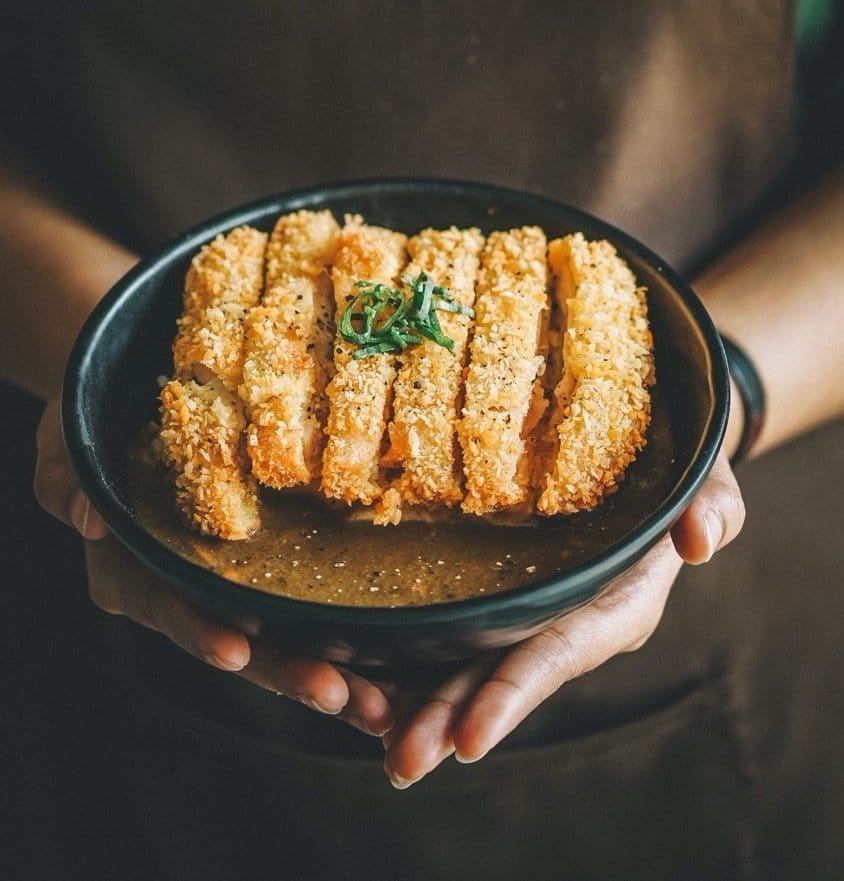 Register Your Restaurant!
Thanks for scheduling a strategy Zoom call with us to discuss about a brand new online identity for your restaurant. You are getting one step closer to increasing your restaurant sales online.
Before our strategy call, you can start by registering your restaurant into the back-end system that will power your website.
In this system you will be able to setup your restaurant details, menu items, opening hours, etc and those details will be displayed dynamically on your restaurant website.
It's free and easy to use 🙂
Fill out the form below to start setting up your restaurant details.