Our Story
We are pros at building fast dynamic websites that actually convert.
It's great to have a website, but if it is awfully slow or search engines cannot find it, or it's hard to use, then your website is practically useless. When you are dealing with pros that go beyond just creating your website, you will have less things to worry about.

Our passion for building dynamic websites dates back to 2005. After spending 10 years perfecting our craft, in 2015 we then decided to build this company to help others in need for amazing websites.
Our Web Development Approach​
We follow proven methodologies to carry out your project from start to finish. ​
Although every website project is different, we follow the same guidelines when it comes to working on a website. That way we are consistent in our workflow from one project to the next.

You can take a look at how we go about working on each project by seeing our work process below.
Stage 1 – Discovery & Analysis
This is the preliminary stage in which we collect as much details from you as possible. The essential job at this moment is to get a crystal clear understanding of the function of your site, the primary objectives you wish to attain and who your target market is.
Stage 2 – Planning
This is the stage where we assemble a sitemap and wireframe for your future site. The sitemap enables you to have a concept of how the inner structure of your site will appear like, while a wireframe is simply a graph of the interface that will be developed for you site.
Stage 3 – Design
When sitemap and wireframes are confirmed, we will then continue with putting together the various pieces of your site. Throughout this stage, your site is beginning to take shape. All visual content such as images, videos is worked on at this stage. This is also the stage where we will send you snapshots of your site to review and give your feedback on. We will keep working on the design of your site until you are completely satisfied with the end result.
Stage 4 – Content Writing
After you are completely pleased with your brand new site style, we will then begin assembling the material that you have actually supplied us for your site. This is the stage where we will put together the message that you are attempting to communicate to your target market. We will develop appealing headings, include brand new texts, revamp existing texts to best attain your objective.
Stage 5 – Coding & Development
This is the stage where your site will in fact be created and end up being a practical site. At this phase we will produce all the needed pages for your site by beginning first with the home page, making all internal links practical in between all the pages of your site, develop any content management system essential in order to make it simpler for you to update the content yourself, evaluate all static assets to make certain they work as anticipated and so on. It's also at this phase that appropriate SEO methods will be applied to ensure your site has the very best opportunity possible to rank on the most popular online search engine such as Google.
Stage 6 – Testing & Review
At this phase, every single link of your site will be evaluated to make sure they all work, every forms will be checked we will also do another evaluation of the content to make sure no typos exist. Really crucial, we will utilize code validators to make sure your site code appreciates the existing web requirements as legitimate code is also really crucial for SEO.
Stage 7 – Launch
By now your site is complete and this is the day you have actually been waiting for. This is the stage where we will initially submit your website files to a test production server to do a last fast test run. As soon as we're comfy that everything still works as anticipated, we will then continue with linking your brand new site to your domain name to make it offered to the world.
Stage 8 – Maintenance
Your site is made up of tools and libraries that need continuous updates. It's crucial to constantly keep your site updated and likewise have a feedback system so visitors can let us understand when they are experiencing any issues.
How We Can Help You
Let's get started on our project today.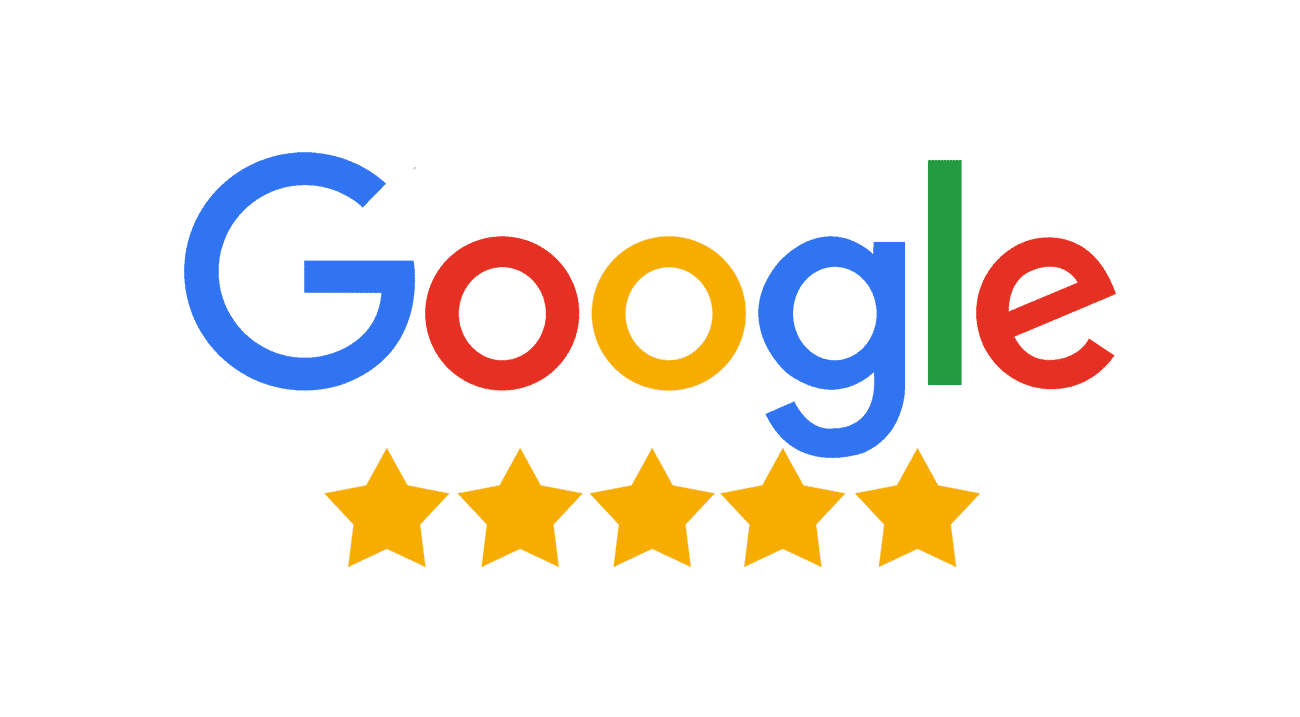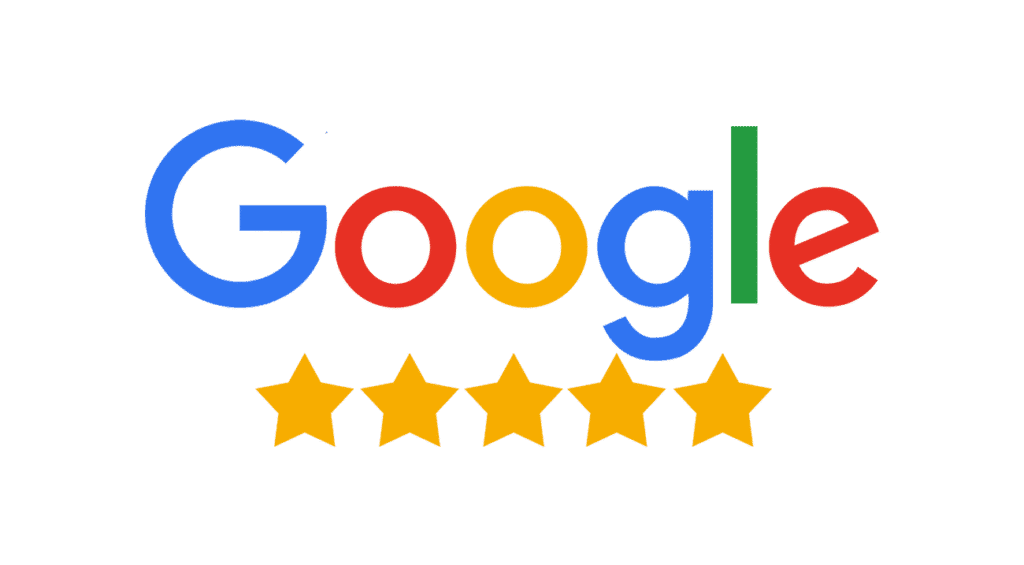 5-star rating on Google.
Our customers have spoken by giving us a solid 5-star rating on Google.
A Few Sample Projects
Here are a few of the web projects that we have worked on.
Ready to Grow Your Business?
Let's start working together on that big idea of yours and put it live on the world wide web.